James Dobson Says Family Talk Action Also Targeted by IRS
May 16 2013
New allegations claim the Internal Revenue Service (IRS) not only delayed the applications of new conservative groups, but also targeted a Christian group, Family Talk Action, and a well-established group, the Leadership Institute.
Watch Dr. Rick Scarborough and a panel of other evangelicals debate immigration on The Blaze with Glenn Beck.
Part 1
Part 2
Please check out TeaPartyUnity.org sponsored by Vision America Action: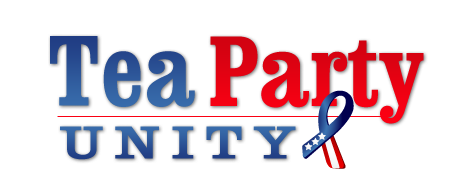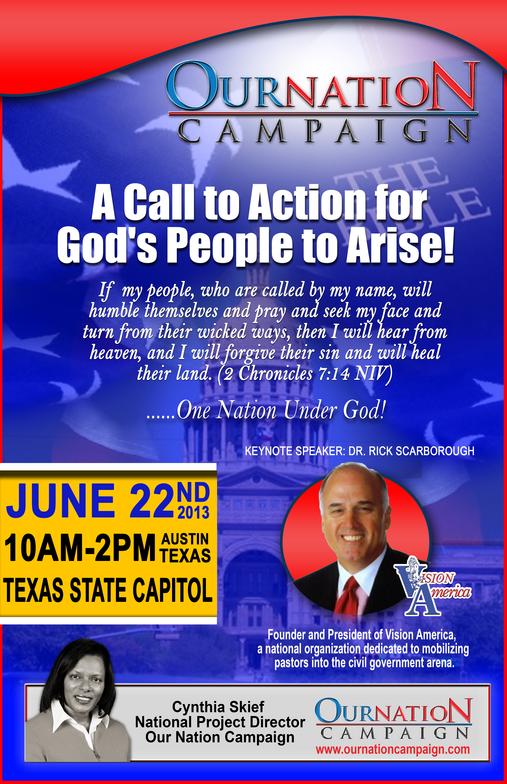 Watch Dr. Scarborough Preach "The Revival of the Pulpit"
"To preserve [the] independence [of the people,] we must not let our rulers load us with perpetual debt. We must make our election between economy and liberty, or profusion and servitude." -Thomas Jefferson
"… the people are responsible for the character of their Congress. If that body be ignorant, reckless, and corrupt, it is because the people tolerate ignorance, recklessness, and corruption." -James A. Garfield